Tulsa Elderly Care
As adult children get busier, it may get harder to attend to and care for their elderly parents. The need for dependable and quality Tulsa elderly care services is on the rise. Elderly care in Tulsa can range from temporary medical help to long-term life-assisting help. If you need elderly care for a loved one, there are many options available in Tulsa.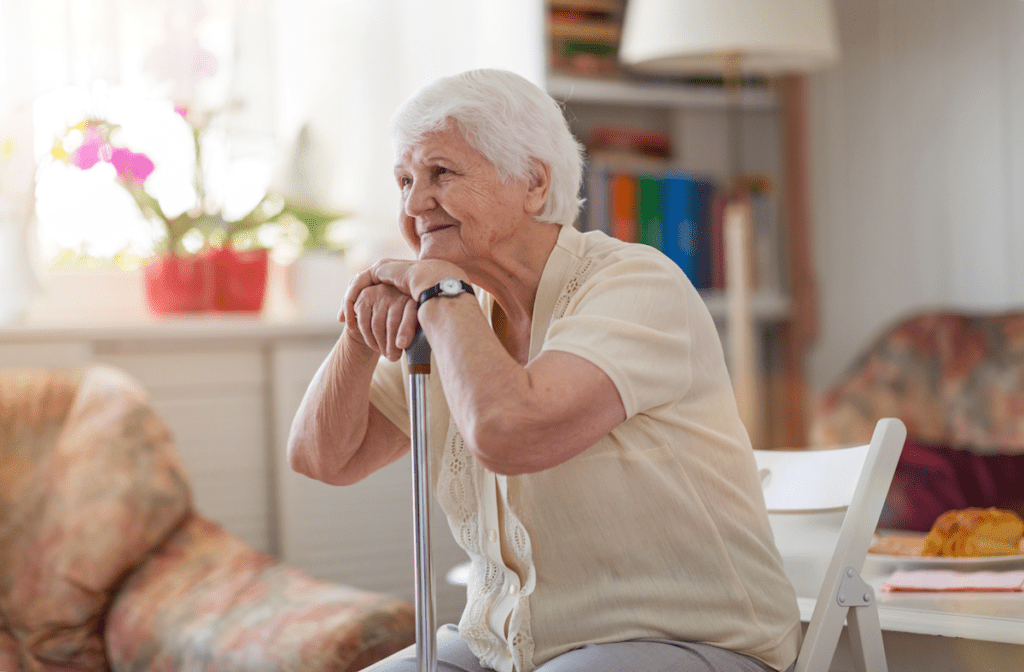 There are many elderly care providers in Tulsa but we believe we stand out among the rest at Seasons Hospice. We provide elderly care with compassion, dignity, and respect. Our goal is to make life as comfortable as possible for the patient while also providing support to the family.
We understand that each individual's situation is unique, so we tailor our Tulsa elderly care services to meet the specific needs of each patient. We work closely with the family to ensure that all decisions made are in the best interest of the patient. We can work with the elder directly or through a guardian if necessary.
Types Of Elderly Care In Tulsa
Elderly care is often only considered when there is a health crisis, but there are many types of care that can be provided to an elderly person. Some types of Tulsa elderly care we can provide are:
Companionship (whether through a human or an animal)
Meal Preparation
Housekeeping
Shopping/Errands
Bathing/Hygiene Assistance
Medical/Medication assistance
These are only a few examples of the types of services we offer at Seasons Hospice. We will work with you to create a care plan that meets all of your loved one's needs. Tulsa elderly care can be for medical and non-medical reasons. We can also adjust your care as needed as you are always in control of the type of elderly care you receive in Tulsa. Whether you only need elderly care once after a medical procedure or daily assistance, we will be there for you.
Who Provides Tulsa Elderly Care
Many individuals may prefer that a child or other family member help care for them, but unfortunately, that is not always possible. It could be that nobody in the family has the flexibility in their schedule or doesn't have the skills required to provide the care needed. That's where we come in.
All of our caregivers at Seasons Hospice are highly trained professionals that will treat your loved one with respect and dignity. We carefully select each caregiver on our team to make sure they have the skills required to provide excellent elderly care in Tulsa.
We understand that it can be difficult to allow someone into your home to help with personal care, but our caregivers will quickly become a part of the family. They will get to know your loved one and provide the type of companionship that is so important, especially for those that live alone.
If you would like to learn more about our Tulsa elderly care services, we encourage you to give us a call or check out our website. We are happy to answer all your questions and help you decide if our Tulsa elderly care is right for you and your family.