End of Life Care in Muskogee, OK
Seasons Hospice provides end of life care to patients in the Muskogee, OK area. Our compassionate and expert staff understands the challenges that come with the conclusion of a person's life, and we are here to support patients and families during this difficult time.
We provide end of life care in the comfort of a patient's own home. This includes skilled nursing, medical equipment and supplies, social workers, and therapeutic activities. We also offer expert pain management and symptom control to patients who are not yet eligible for hospice care. After a loved one's passing, we offer grief counseling and support groups to help patients and families cope with their loss.
If you or a loved one is nearing the end of life, please call us to learn more about our end of life care services. We would be honored to help you through this difficult time.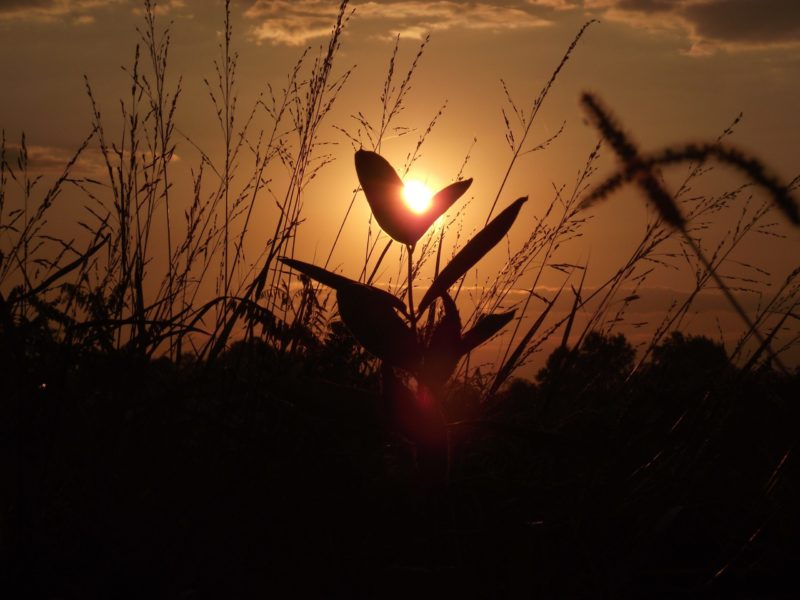 Some of the services provided by Seasons Hospice are listed below:
Spiritual support, Muskogee, OK
Palliative Care, Muskogee, OK
Counseling and support for patients and families, Muskogee, OK
Pain management, Muskogee, OK
Bereavement counseling, Muskogee, OK
Medical Support, Muskogee, OK
Hospice Volunteers and Aid, Muskogee, OK
Symptom control, Muskogee, OK
Address
1903 N Main St.
Muskogee, OK 74401
Directions
Click here for driving directions
Hours
Monday: Open 24 Hours
Tuesday: Open 24 Hours
Wednesday: Open 24 Hours
Thursday: Open 24 Hours
Friday: Open 24 Hours
Saturday: Open 24 Hours
Sunday: Open 24 Hours
Our Seasons Hospice Review Sites
Our Facebook Seasons Hospice Page
Our Seasons Hospice Google Reviews
End of Life Care in Muskogee, OK – Proudly Serving
Tulsa, Bixby, South Tulsa, Broken Arrow, and Jenks