End Of Life Care in Broken Arrow, OK
Seasons Hospice is proud to serve the community of Broken Arrow, Oklahoma. Our end of life care services are tailored to meet the unique needs of each individual and their family. We work with your primary care provider to ensure that you receive the best possible care as you or a loved one begin the end of life journey.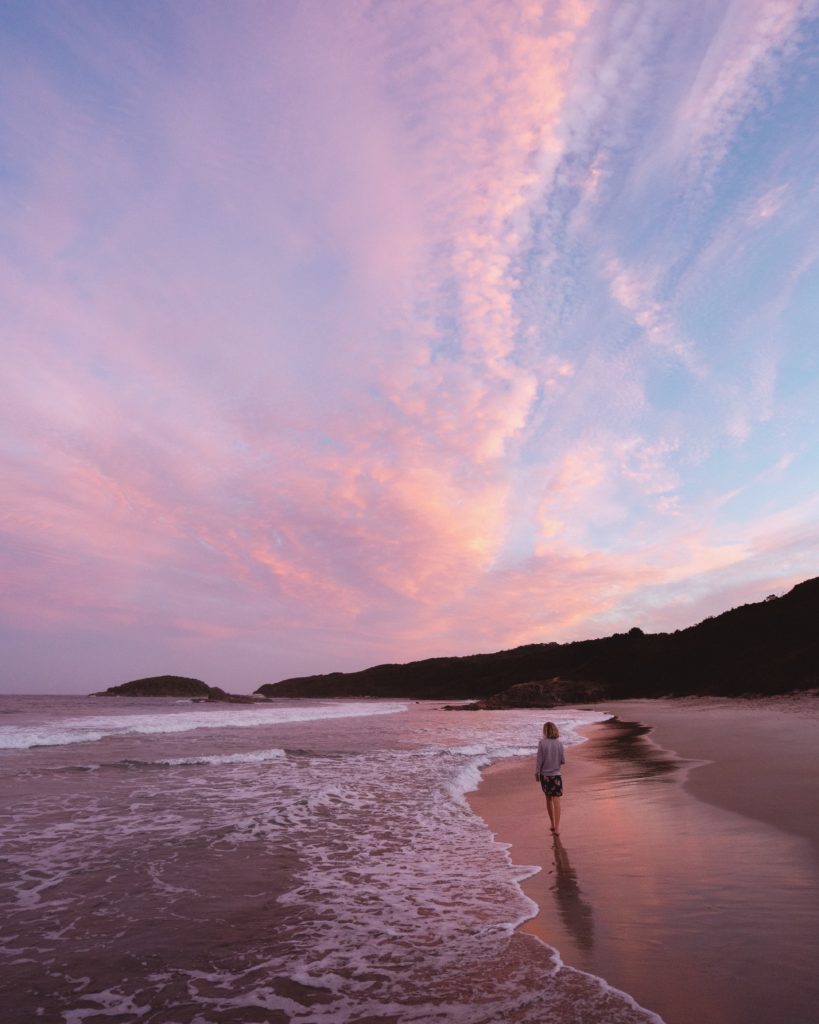 Our team of dedicated professionals understands what you're going through and we're here to support you every step of the way. We offer a range of services including hospice care, palliative care, and bereavement support. We also provide practical help in terms of necessary documentation preparation and funeral assistance.
We understand that making the decision to seek end of life care can be difficult, but we're here to help you every step of the way. If you have any questions or would like more information, please do not hesitate to contact us. We look forward to helping you and your loved one during this difficult time.
Find some of the services we at Seasons Hospice provide to our Broken Arrow community, below:
Spiritual support, Broken Arrow, OK
Palliative Care, Broken Arrow, OK
Counseling and support for patients and families, Broken Arrow, OK
Pain management, Broken Arrow, OK
Bereavement counseling, Broken Arrow, OK
Medical Support, Broken Arrow, OK
Hospice Volunteers and Aid, Broken Arrow, OK
Symptom control, Broken Arrow, OK
Phone Number
(918) 745-0222
Address
6532 E 71st St
Tulsa, OK 74133
Directions
Click here for driving directions
Hours
Monday: Open 24 Hours
Tuesday: Open 24 Hours
Wednesday: Open 24 Hours
Thursday: Open 24 Hours
Friday: Open 24 Hours
Saturday: Open 24 Hours
Sunday: Open 24 Hours
Our Seasons Hospice Review Sites
Our Facebook Seasons Hospice Page
Our Seasons Hospice Google Reviews
End of Life Care in Broken Arrow, OK – Proudly Serving
Tulsa, Muskogee, South Tulsa, Bixby, and Jenks