Who Offers the Best Elderly Care in Muskogee
If you're looking for the best possible care and support for elderly loved ones, then look no further than Seasons Hospice. Our team of dedicated healthcare professionals provide comprehensive palliative care services designed to maximize comfort and dignity throughout each stage of life. By encompassing social, emotional, spiritual and physical needs into all facets of personalized care, we ensure that our patients feel supported while they transition through this difficult time in their lives. We are committed to creating a unique, comforting experience from start to finish; providing compassionate end-of-life assistance with understanding and respect every step of the way. With a team of dedicated staff and volunteers, they strive to provide comfort, compassion, and quality service to all elders living in the area. The hospice offers personalized care plans tailored to each individual's needs, allowing them to remain as independent and comfortable as possible. At Seasons Hospice, elders can expect attentive healthcare professionals that are committed to providing top-notch services for seniors. All caregivers have undergone extensive training on how to best meet the needs of elders in their care. In addition to medical attention, elders will receive support with daily tasks such as bathing, dressing, grooming and activities including exercise classes, outings and social engagement opportunities.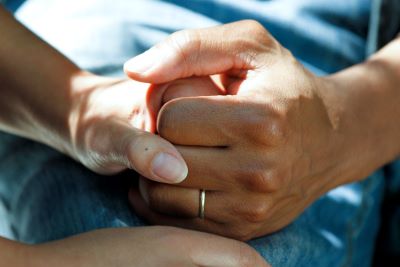 Services We Offer
Seasons Hospice also offers a variety of amenities and services for both patients and their caregivers. They understand that elders need more than just medical attention; they need emotional support as well. That's why Seasons Hospice is dedicated to making sure elders feel safe, supported and respected throughout their stay at the hospice. Below is a list of the services we offer:
Hospice Care
Bereavement Services
Caregiver Support Services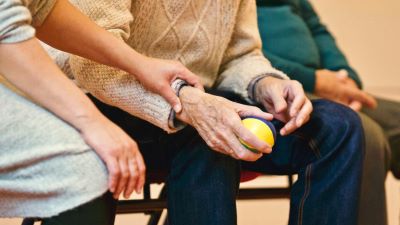 Why We Are The Experts
Seasons Hospice is a leader in providing elders care. As experts in the field, we understand that the elderly require special considerations when it comes to their medical and social needs. Whether it's physical or emotional suffering, our team of professionals is trained to provide compassionate support and personalized services to each individual patient. We are committed to providing quality care through customized programs designed specifically for elders' needs. Our staff has extensive experience in managing and treating elders who have been diagnosed with chronic health conditions and end-of-life issues. We use evidence-based practices and treatments that are tailored to meet each elder's unique goals and objectives while ensuring comfort, dignity, and respect throughout the entire process. At Seasons Hospice, elders receive compassionate and individualized care from dedicated professionals who are trained to meet the unique needs of elders. Our team is committed to providing quality care and services that help elders live life with dignity and respect. With our expertise in elders' care, we strive to ensure the best possible outcome for each patient. We understand how difficult it can be for elders to navigate the complexities of their health condition on their own. That's why Seasons Hospice provides personalized support and guidance through every step of the process. From initial diagnosis to treatment plans, our experienced staff will work with you and your family every step of the way so that you can have peace of mind knowing that your loved one is receiving high-quality care.